~ 1 min read
Memorandum of Understanding signed with NLnet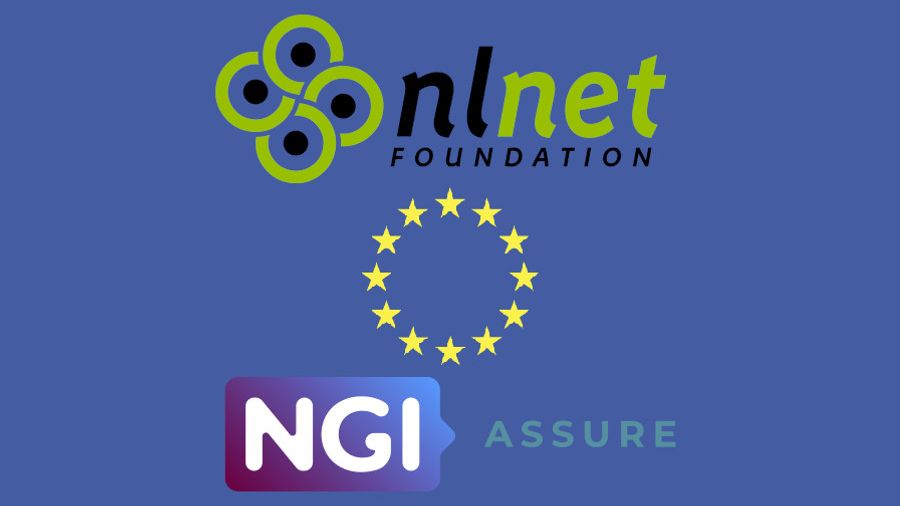 We at NextGraph are glad to announce today that our project has been selected by NLnet and Next Generation Internet for the NGI Assure Fund. Today we signed the Memorandum of Understanding and the work can start.
It is going to be much fun to work throughout 2023 to deliver the milestones that compose our important, albeit tiny contribution to a better Internet.
Big thank you to the team at NLnet for their support ❤️
If you haven't read yet our introduction and vision, maybe it is time to dive in. It will help you understand what we are up to.
Have a look at the roadmap and come say hi in our forum and leave some comments there :)
Spread the news ! Share our new website nextgraph.org, and if you can, support us with a donation !
Stay tuned by subscribing to our newsletter.
See you soon,
Niko - Lead developer of NextGraph
---
NextGraph received funding through the NGI Assure Fund, a fund established by NLnet with financial support from the European Commission's Next Generation Internet programme, under the aegis of DG Communications Networks, Content and Technology under grant agreement No 957073.